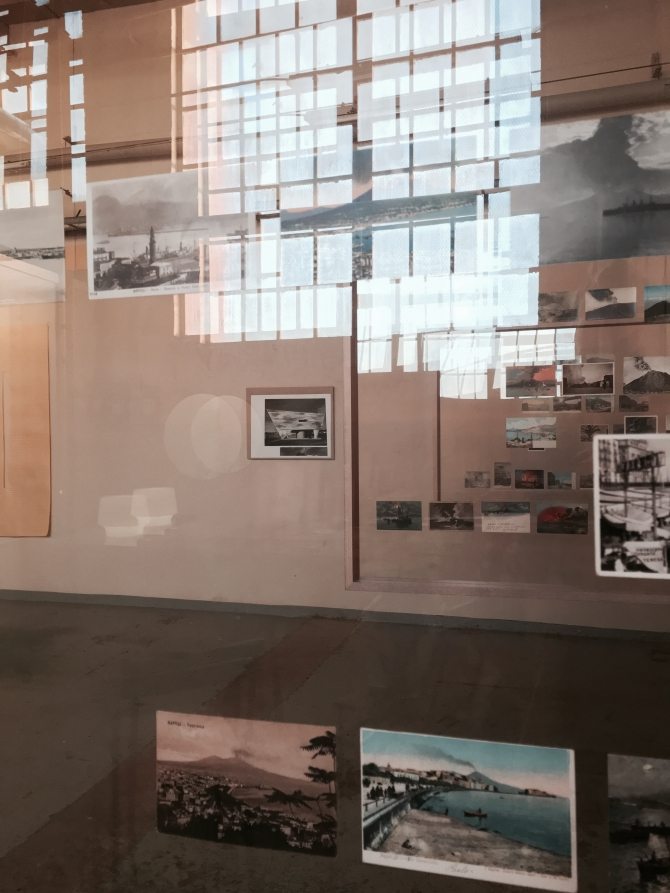 2017.09.23
OBRA - a room for artworks
OBRA is a company that exhibits and trades fine art and generates artistic experience. The backbone or main activity are the temporary exhibitions; in further conversations with other artists, writers, designers, architects and musicians collaborations emerge from a deep sense and care for the Arts. We facilitate, arrange and allow the experiences to occur in our rooms.
OBRA was born and is based in Malmö. It was incubated in a residential neighbourhood in the the city center. We currently operate from a room located in Stora Varvsgatan 12 in an area now know as Varvsstaden.
Press: Sydsvenskan
Current exhibition: STRATA
Strata brings together the work of seven artists with diverse experience and approach to materials and subject matter. Sculpture, painting, conceptual practice, sound and drawing are aspects of the layers that compose the topography of the exhibition. Join us for a drink this Saturday afternoon and get the program for the conversations with some of the artists in the show. The entrance is free and the talks will take place in punctuated dates throughout the exhibition's period.
• Eduardo Consuegra • Jimmie Durham • Patricia Fernández • Andrea Furberg • Ingrid Furre • Trine Struwe  • Carla Zaccagnini • Nathan Larson
https://www.instagram.com/obra_se/